each kugle has specific traits and abilities that allow you to perform better in game!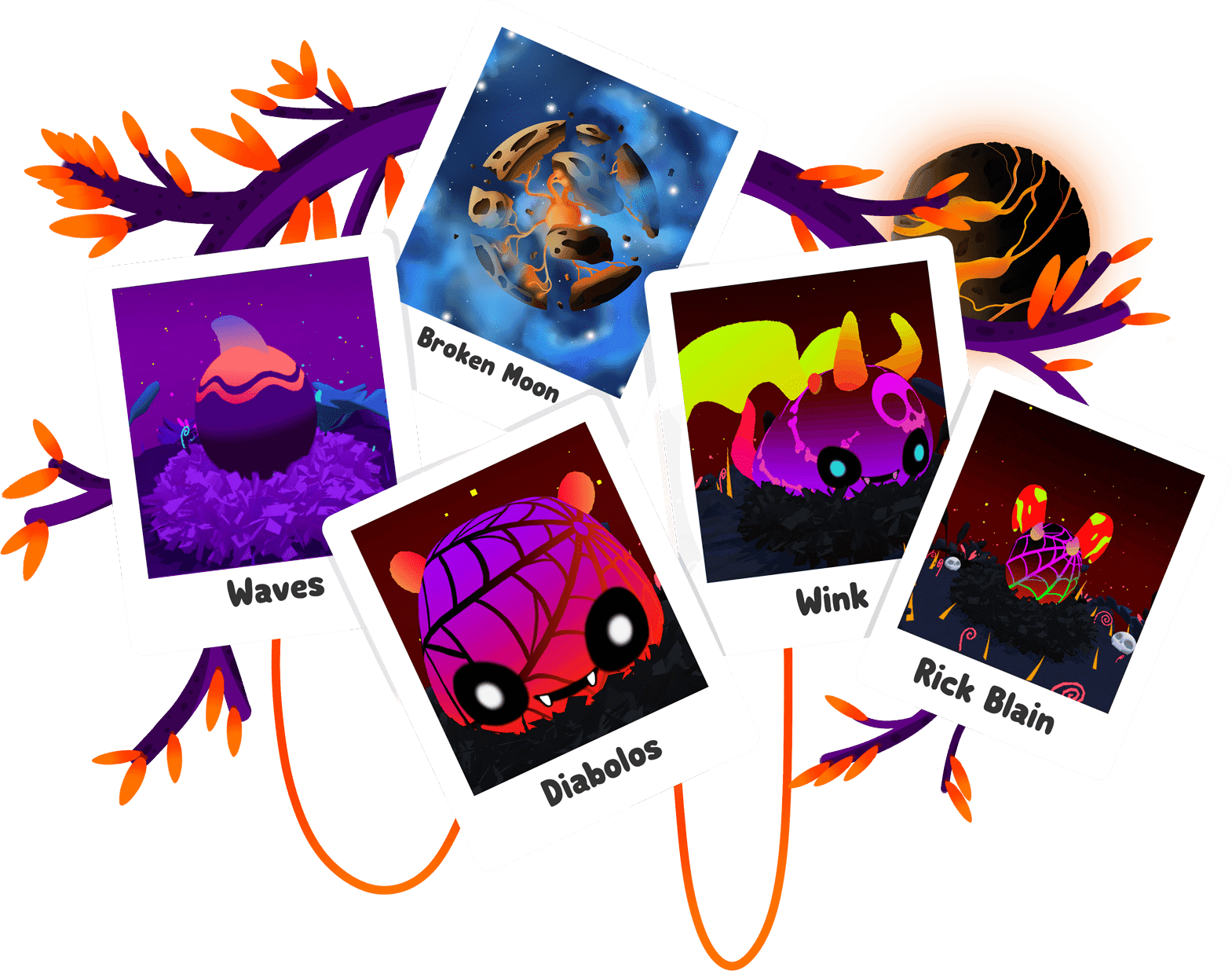 KugleCorp will only provide you with elementary bricks, original Kugles. It is up to you to create a unique new generation with its own unique characteristics
Earn tokens through daily mission inside a gorgeous 3D worlds on your mobile or PC!