Each Kugle has specific traits which relate to in-game abilities.Glide, Updraft, Dash your way to victory!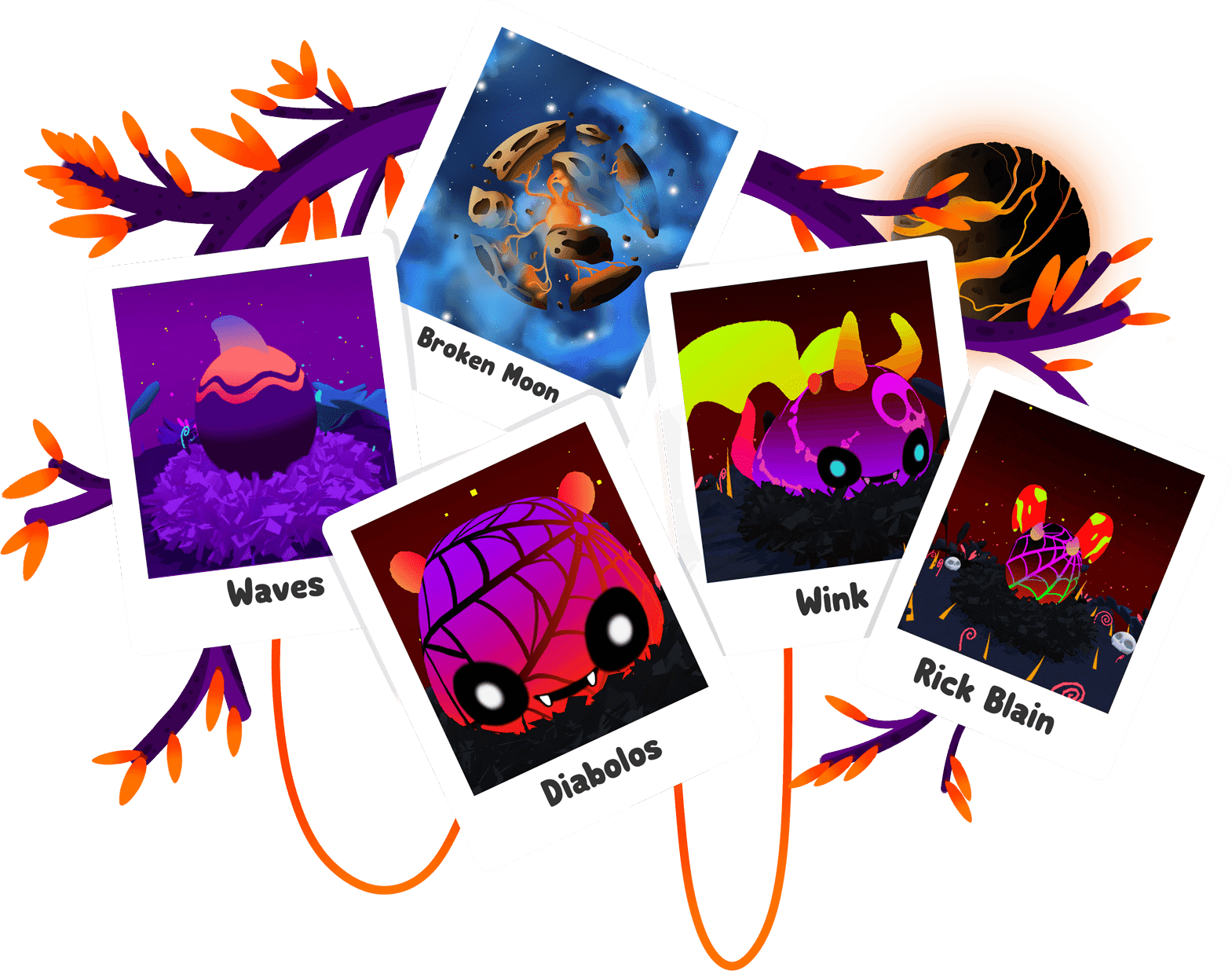 KugleCorp will only distribute elementary Kugles. It is up to you to breed your perfect pet, refining its traits each generation. Today's egg holders are the egg producers of tomorrow!
Earn tokens through daily missions,challenge the community and climb the leaderboard, explore gorgeous 3D worlds on your mobile or PC!